Skip to Content
We Work on Foreign and Domestic Vehicles
When you bring your Honda, Chevy, Volkswagen, or GMC, you want to be sure your car gets the upmost care. There aren't many car shops who can work on both foreign and domestic vehicles or all makes and models. We can. We're also independently owned, but have the resources of the national AAMCO brand behind us. Our affiliation with AAMCO allows us to deliver our parent company's unique brand of customer service to Waterford, MI residents. AAMCO got started in 1963, and since then they've repaired or replaced over 20 million transmissions across the U.S. Conveniently located in Waterford, MI, our shop is primed to deliver the same benefits.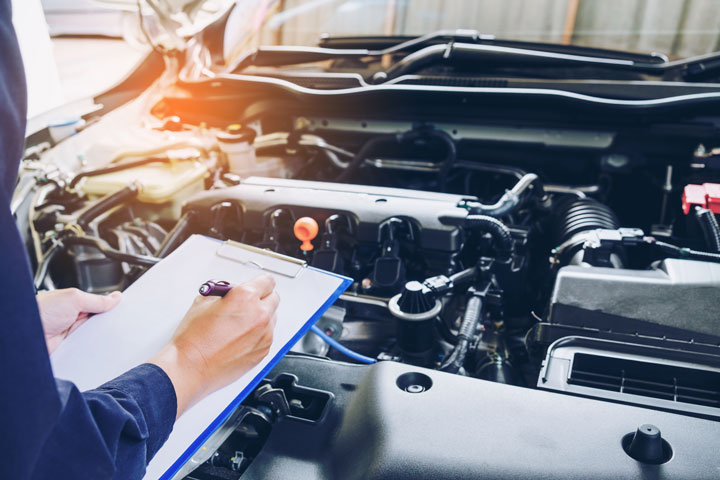 AAMCO Waterford MI Offers Extensive Warranties
We offer one-year warranties on our repairs. Our guarantees enable you to drive away from our shop with peace of mind. We're committed to using parts equal to or exceeding the quality of what we're replacing in your vehicle. While we take pride in finding cost-effective solutions, we never sacrifice quality workmanship or durability. These traits lead to AAMCO's reputation as leaders in transmission repairs, engine work, and general auto repairs. We're proud to possess the same characteristics here at AAMCO Waterford MI. Additionally, we offer free inspections, which help to ensure even more customer satisfaction.
Contact AAMCO Waterford MI for Financing Details
You can depend on us. If you need engine repairs done to your Camry, rely on us to do so for the cheapest rate possible. And if your Ford F-150 requires transmission work, then we can offer these services as well. The guiding principle behind each of our customer interactions is honesty and flexibility. So in addition to free inspections, our team also offers financing options – to those who qualify – and special offers. Be sure to check our website's coupons section for a list of offers or contact us to learn more about our financing options and whether you qualify.

Get Your Free Inspection Today